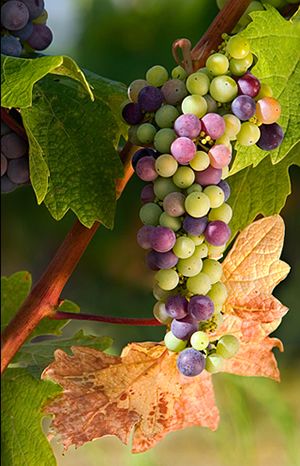 Juniper Cove Winery
101 W Washington St, Whitney, TX
Follow Us on Facebook!
To See our Wine Selections or To Place an Order:
Visit our Secured Online Store
or
Email us at JuniperCoveWinery@gmail.com
Or Call/Text us at 254-307-0764
Once your order is confirmed, we will set up a pick up time for you.
Juniper Cove Winery is located on the east side of Lake Whitney in downtown Whitney.
Thank You for Supporting our Local Businesses!